Money management and finance is important, but it's often intimidating and difficult to understand. Plan-It is a space-themed app that reimagines money management in a comprehensible, utilitarian, and fun way.
Was the purchase necessary or an indulgence?
Was it worth it for its price?
Color-Coded Purchase Rankings
Purchases are color-coded based on these four types of spending:
Convenient (overpriced, necessity). Ex. UberX Ride
Ideal (worth it, necessity). Ex. Rent in a cheap neighborhood
Luxury (overpriced, indulgence). Ex. Concert
Treat (worth it, indulgence). Ex. McDonald's fast food
Each dots represent a purchase and the sizes are determined by the price, and the color represents the spending category.
Reduce purchases in the red quadrant (luxury category).
Toggle the range of purchases to cut (ie. if needed to make more drastic cuts in spending).
User Persona Data
We had persona data provided to us for the project. Here is data about his demographic and spending habits and numbers.
Daniel is a full-time college student who doesn't receive any financial assistance from his family. He has a part-time design position while in school.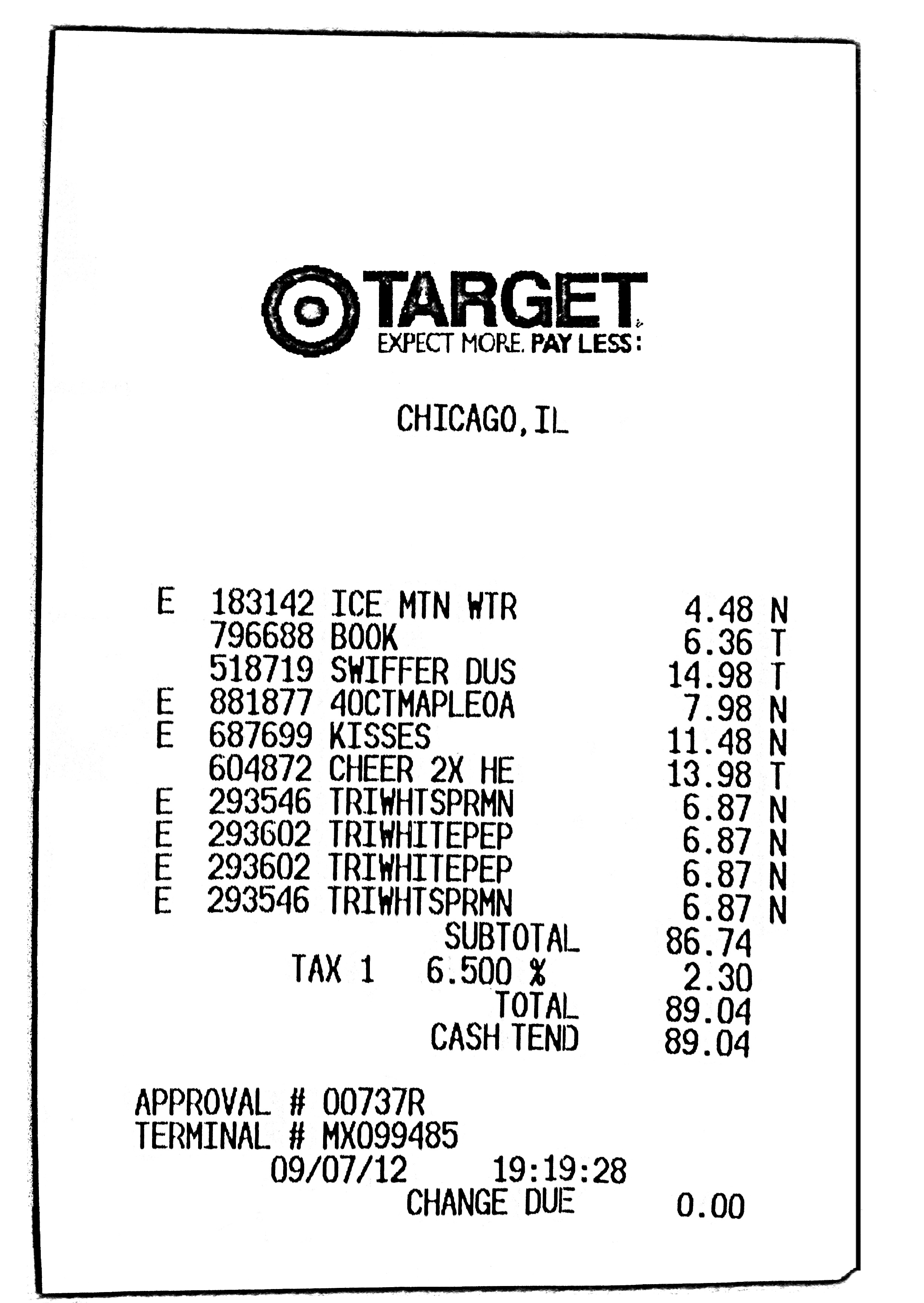 Data about daniel
Income
A loan check from college for $4000 every semester
He earns $370 (after taxes) every two weeks
Current Account
Total account balance: $4880
Credit Card debt: –$2700.
He is making a payment of $50 each month
We used this data to build the concept for the app and calculate scenarios.